of the 1.5 billion single use plastic bottles made every day, one environmental artist offers a solution
Author: Distil Ennui | Post Date: 09-11-2021
Smiles all around as I return to my team at Makers Place the first carbon neutral recycling studio in the Maldives addressing the drinks industries single use waste problem head on.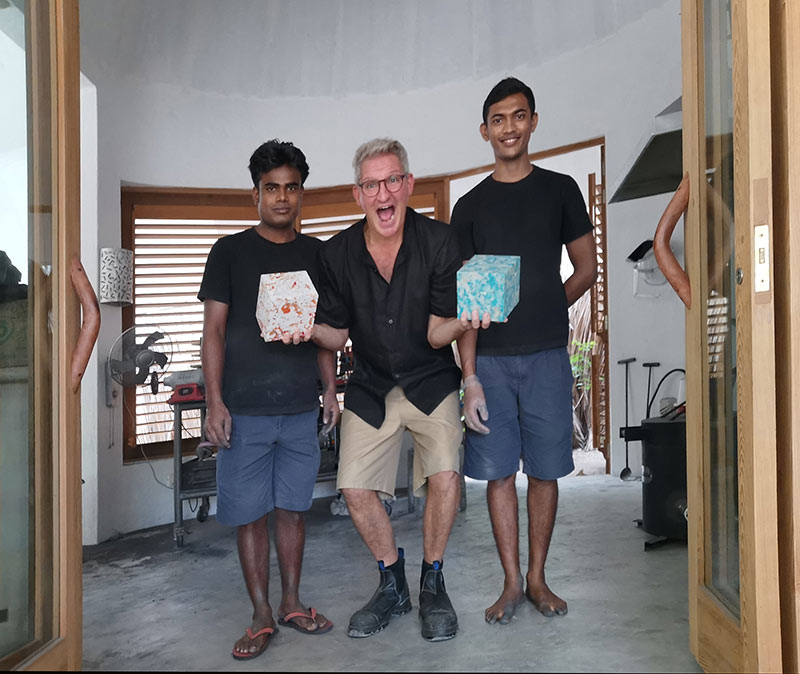 Here with the first two plastic blocks created from recycled PET (right) & HDPE (left). These can either be CNC'd into their final form, but we sliced these into marble like tiles, thin enough for light to easily luminesce through. You can read more about Makers Place and how it is achieves being a non polluting facility in turning the regions drinks industry waste into useable objects and works of art.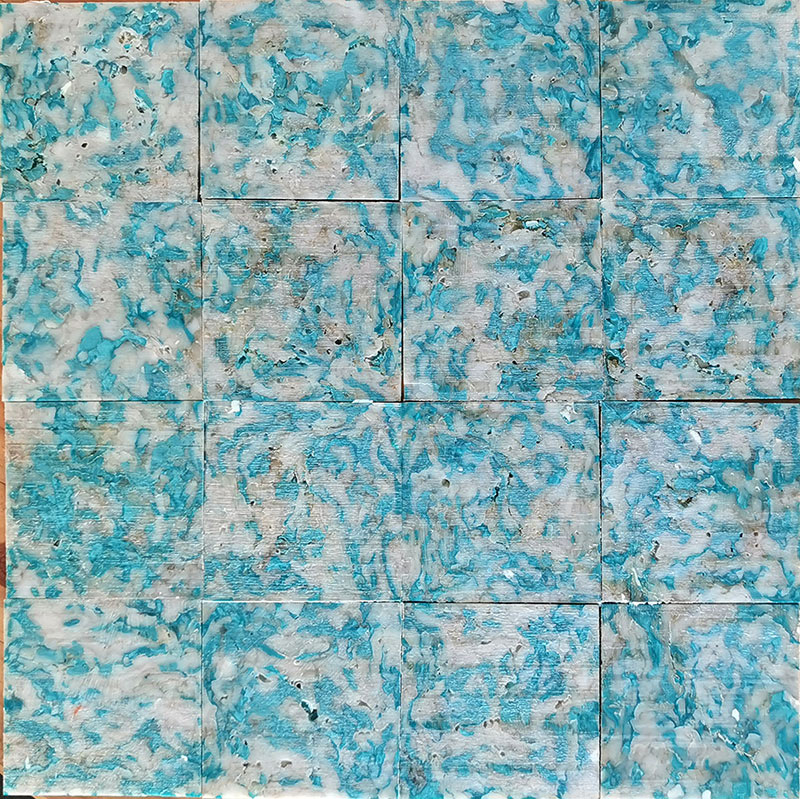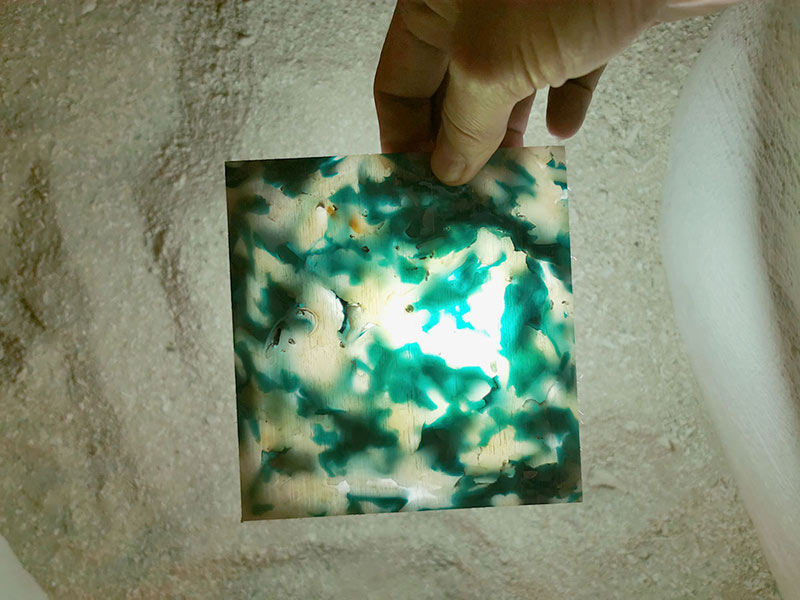 Plastic wrapper and bottle manufacturing for the confectionary & drinks industry creates 232 Million cubic tonnes of carbon a year, and only 6% of these packaging products at best are ever recycled, this adds exponentially to the extreme weather patterns we are all witnessing today; and horrific pollution levels in our oceans.

Just by carrying a 'Life can' water bottle with you at all times rather than buying water in a plastic bottle (which is essentially tap water anyway) and filtering your own water would send a massive blow to these polluting companies and signify a major shift in consumer power.
Small changes we can all make = big changes to the natural world.
thanks for reading, please lets stay connected.
Visit the Distil Ennui Store to search for available works.

#CleanOceans #Reduce #Recycle #CleanWater #MakerPlace #DistilEnnui #DistilEnnuiStudio