a poem submitted by Spanish journalist and writer Eugenio Blanco
Author: Distil Ennui | Post Date: 11-01-2022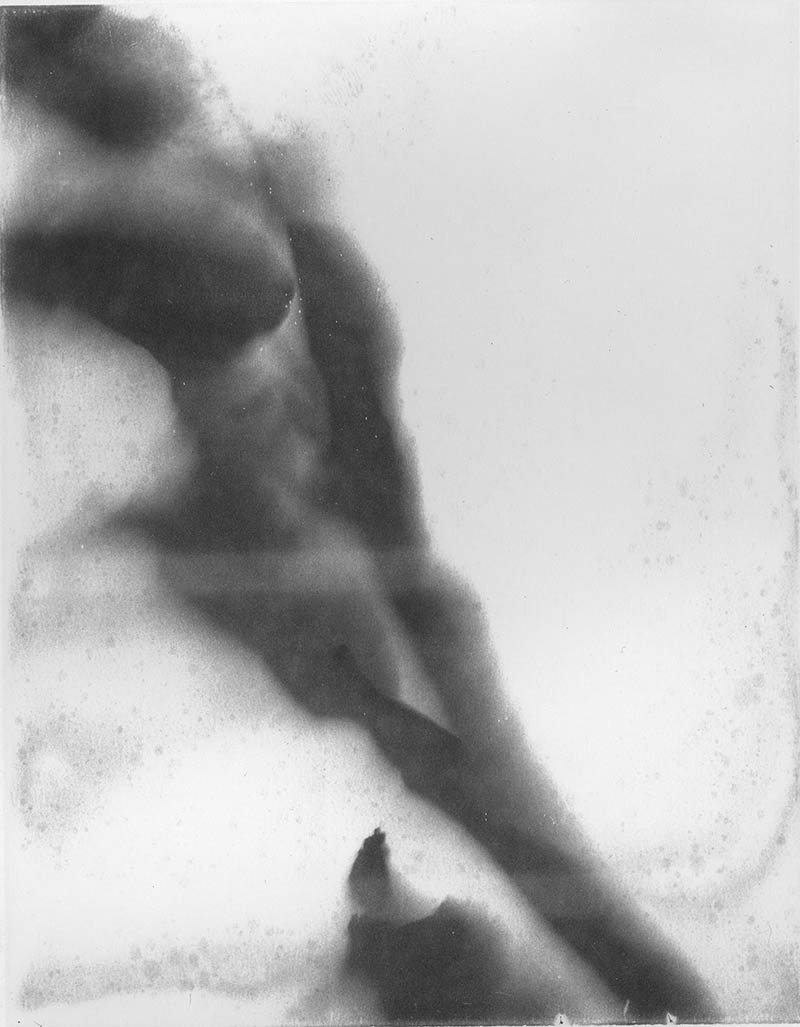 Dear Alexander
The other day thinking of your work these words came to me. The skeleton of an article? An attempt of a poem? A way to say thank you? I know there are not printed and they have no commercial value, but I hope at least to communicate somehow how much I feel inspired by your work.
Todo es una resistencia.
En cada gesto hay resistencia.
Nada se descompone si canaliza su proceso natural.
Así es la solidez del agua.
Y la solidez de la retina.
Sucede la manufactura.
Y la manufactura es memoria.
Un código por el que nacen las revoluciones.
La ansiedad por aprender todo; por vivir todo al mismo tiempo.
El agua refleja la memoria. El agua no miente.
Anticipa la muerte o desvela la muerte.
Para que al final todo sea originario, Para que todo sea contemplación o instinto.
Eugenio Blanco is a spanish journalist & writer working out of London.
>>> Thank you for reading, please lets stay connected.
>>> discover more stories here on the studio journal.
>>> Check for avaiable works at the Distil Ennui Store