in conversation last night 'there is no attempt to be fashionable here, just an unmitigated apathy towards mechanisation'
Author: Distil Ennui | Post Date: 12-04-2020
I am not saying what is right or wrong, only what is right and wrong for me.
To create from nothing, by using what is around you to every extent possible. Wrapping your world around every part of the process..
There is no attempt to be fashionable here, just an unmitigated apathy towards mechanisation.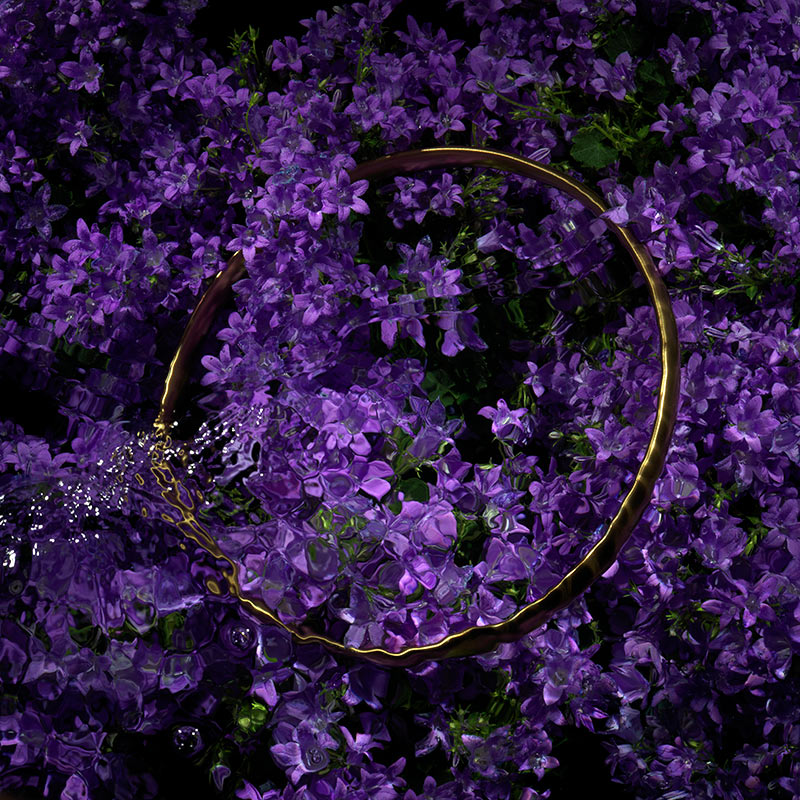 'Untitled 0345'. A religious icon signified by a saintly halo resting on a bed of flowers.
Unique Chromogenic print 60 x 60 cms
+ II artist proofs (each a differing size and execution).
- recieve project updates by signing up to the studio newsletter here...