artist residency Jackson Pollock inspired enamel drip painting direct onto a pair of reclaimed industrial mirrors
Author: Distil Ennui | Post Date: 24-12-2020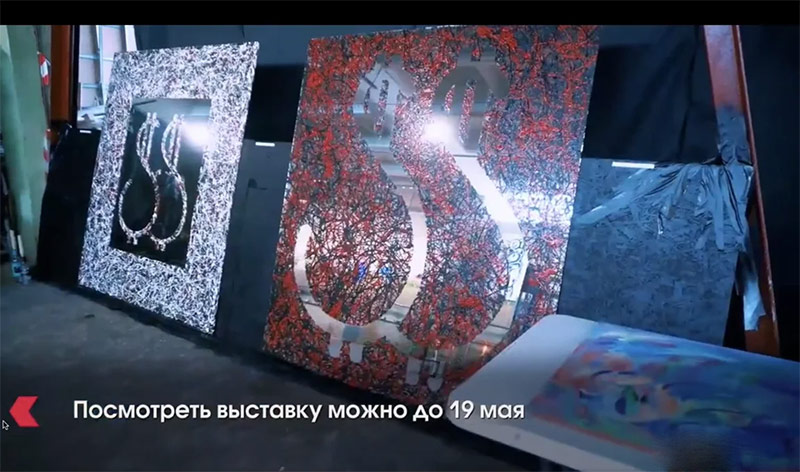 seen here this is the only shot on file of the two works installed at the exhibition

These two pieces sold within minutes of opening the 'Dark Vat' public exhibition they are titled 'Dolloris' & 'Dollarina' both are sized at 240 x 260 x 0.4 cms; painted direct onto these industraial sized mirrors. Collaborative works with Alexander James Hamilton and 'Dark Vat' resident graffiti artist Andrey Shmaliy.
You can view television broadcasts, documentary films & background on the artists on this residency project here on the journal.

packing the works for shipping at the end of the exhibition
detail images...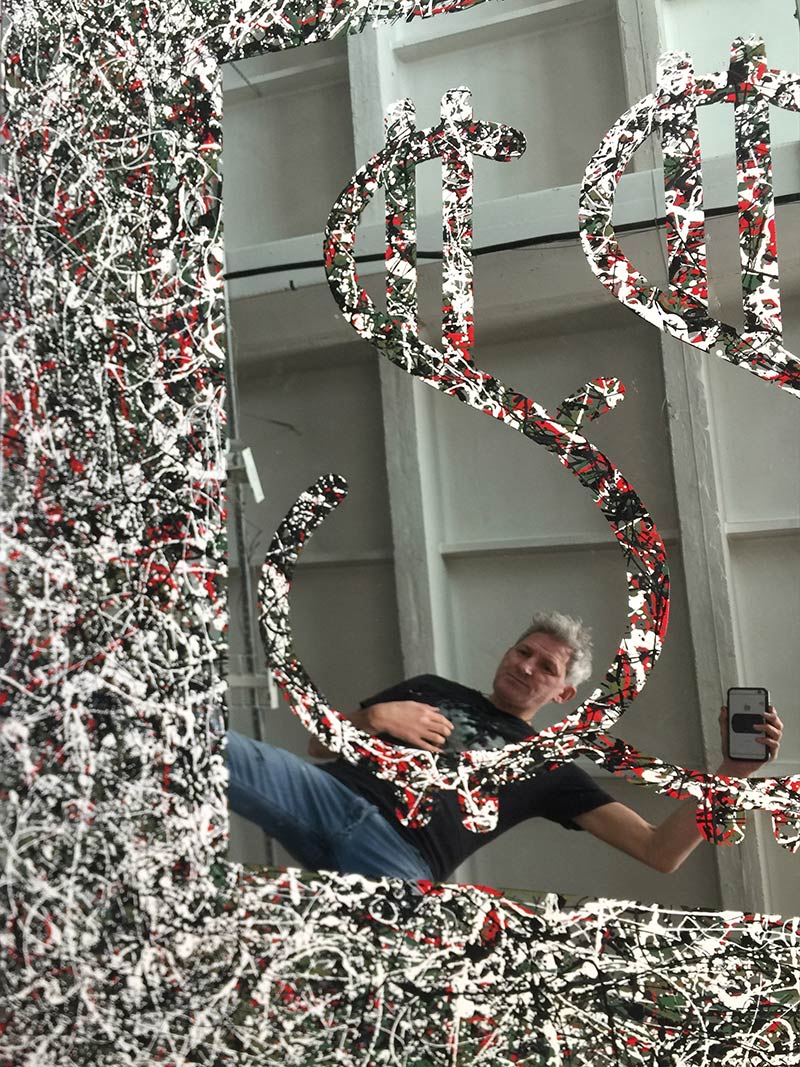 >>> Thank you for reading, please lets stay connected.
>>> discover more about my work here on the journal.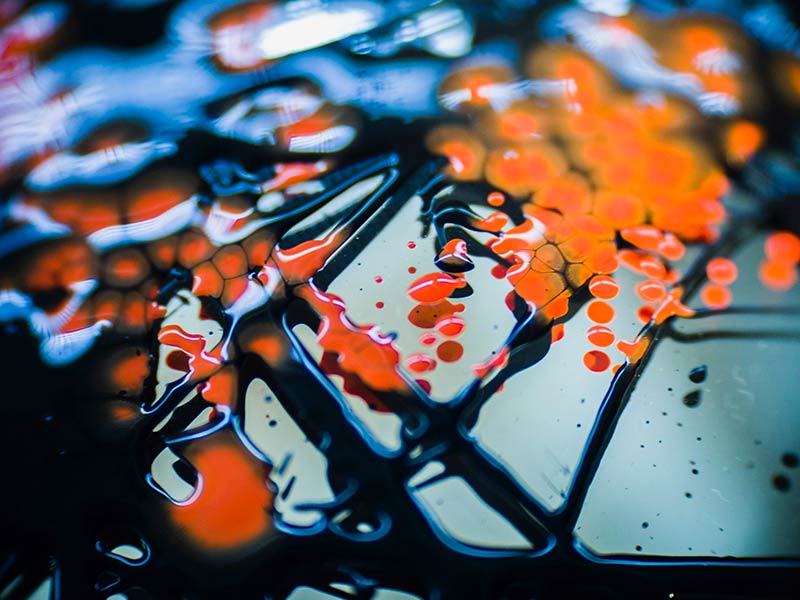 contact us for more information - info (at) Distil Ennui . com