Artists dedicates his life to analogue film photography working on large format camera plates
Author: Distil Ennui | Post Date: 25-10-2016
Working primarily on 6*6, 10*8 & 5*4 inch film plates; my romantic obsession with analogue film utilising the interventions of water and light. Do not mistake it for nostalgia; it is a knowledge that this process would be lost to any other medium.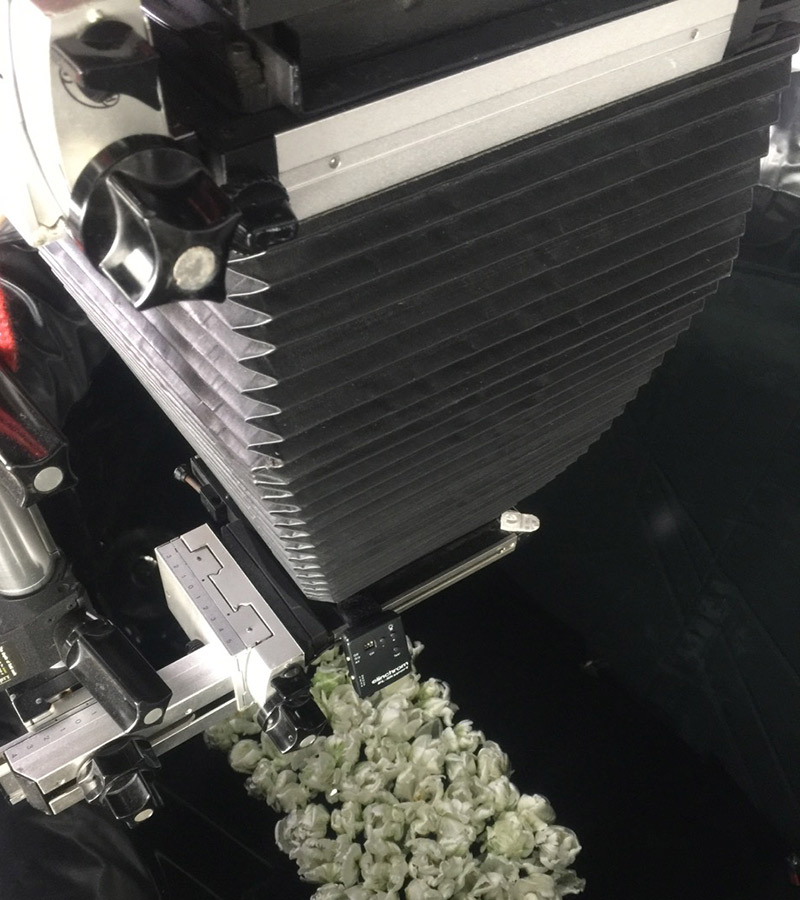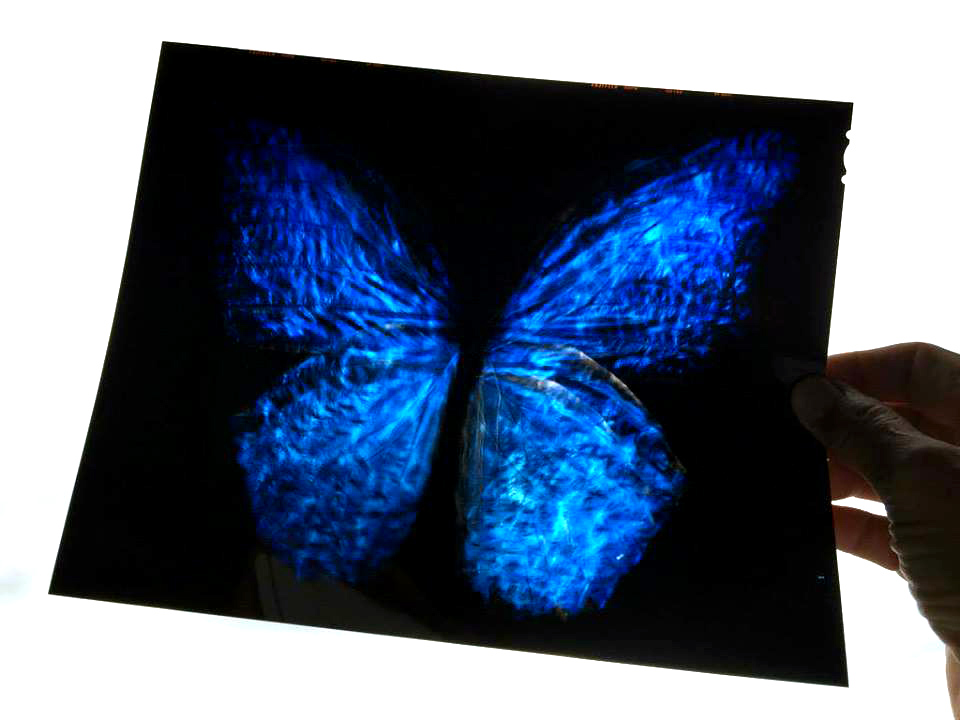 >>> Thank you for reading, please lets stay connected.
>>> discover more about projects & exhibitions here on the journal.