As I lock myself away in the studio for a year avoiding interruptions to create a new body of work
Author: Distil Ennui | Post Date: 23-03-2013
as vanitas takes over the space in what will be one year project, I close the studio doors to prepare for an intense self isolation project without interruptions.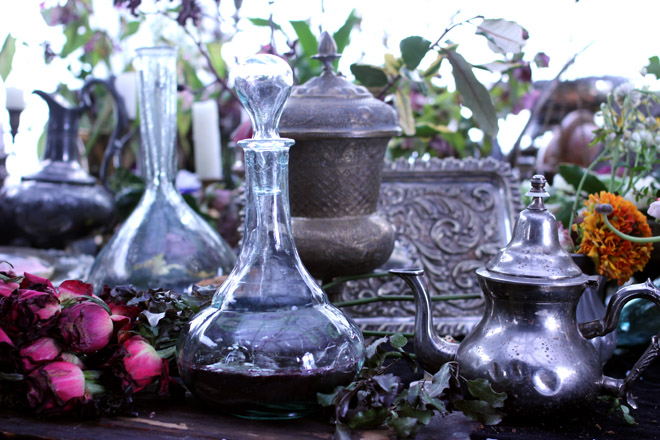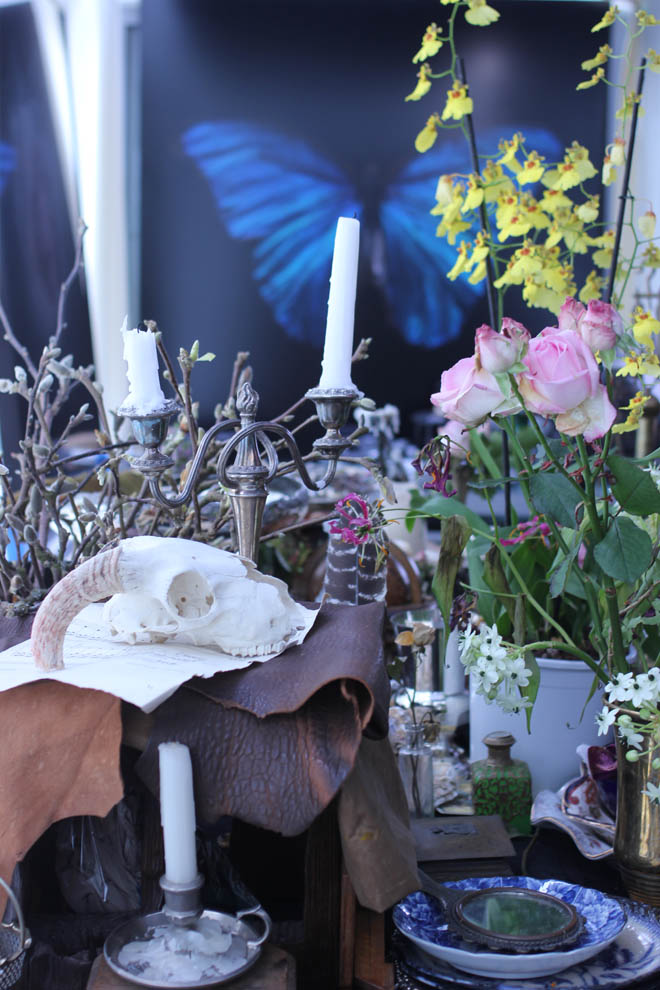 contact us for more information - info (at) Distil Ennui . com
or register for a bi-annual studio update and please let us stay connected.