Building a heritage for clean oceans artist speaks at the Plastic Free Maldives Legacy Workshop
Author: Distil Ennui | Post Date: 19-02-2019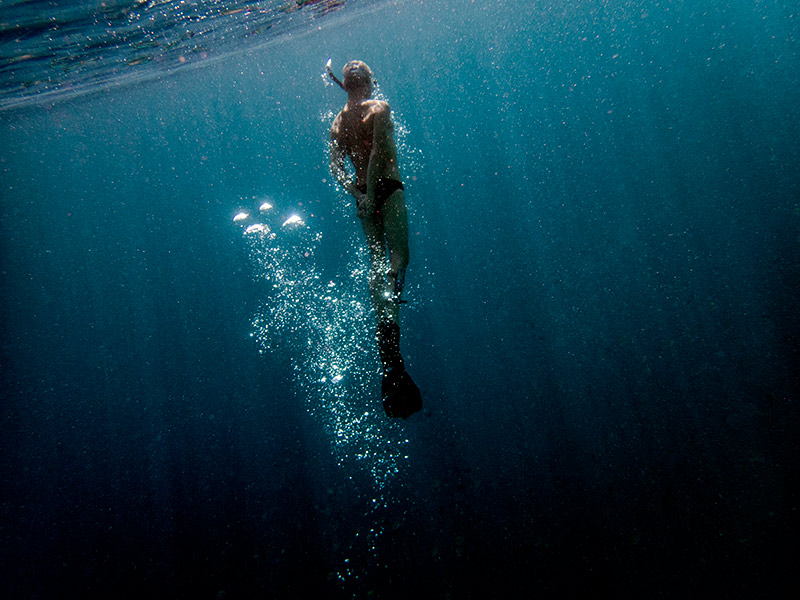 After returning from the 'plastic free Maldives' workshop hosted by Soneva, at Soneva Fushi, Baa Atoll. I have a genuine feeling of belief that things are about to change; with a collection of the right people in the room, including decision and policy makers. Everyone left with a sense of purpose and commitment of what needs to be done.
The excellent Eco Centros waste management system designed and implemented by Mr Gordon Jackson on Soneva Fushi will be rolled out onto Maalhos, Dharavandhoo and Kihaadhoo this will encompass the ability for many materials to be re-purposed including an inventive low odour composting system. A proposed nappy collection and cleaning service to end the use of disposables. Extending the Soneva water (Vitric) plant production to allow islands an option to plastic bottled water. Together with coordinated plastic collections with on the ground support from Parley, new plastic recycling facilities operated locally to end open burning of rubbish by close of 2019. Together with a program water-sports events for the next generation of ocean stewards to become inspired. This to name but a few of the many other initiatives underway.
Aside of the conference I was able to meet with island council members seen below at Eydhafushi to hear their local problems and help steward how to re-engage islanders with their natural environment. It is a complex matter that will need everyones commitment to for real changes to materialise.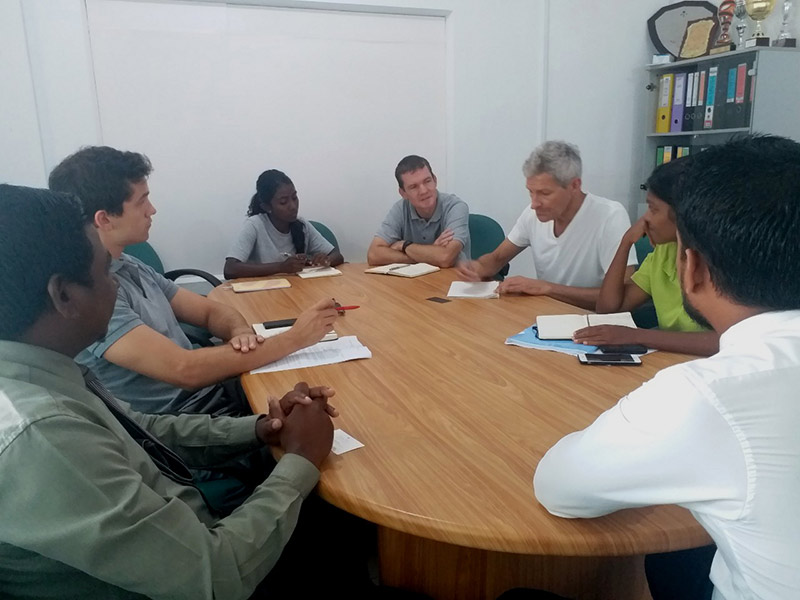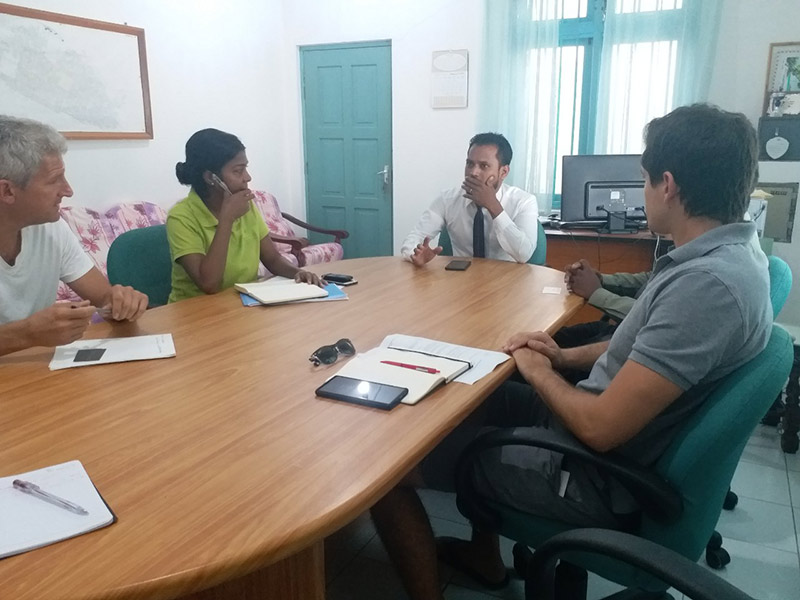 You can explore more about the studios 30+ years of environmental advocacy here on the journal or contact us for more information on these projects - info (at) Distil Ennui . com
>>> Thank you for reading, please lets stay connected.
>>> discover more about projects & exhibitions here on the journal.