Exhibition of unique underwater works on paper at the 'sky room' of Iset Tower Yekaterinburg, Russia
Author: Distil Ennui | Post Date: 05-04-2020
A full transformation of a bare construction floor plate with a hand made lighting rig installed. Not a single screw used for the whole installation; when it all comes down it will leave no mark in the space like a ghostly presence; making this a classic Distil Ennui Studio exhibition.
Thank you to everyone that helped make it happen. Including Gleb Borukhov & Sergey Pechinin from Realia Capital, Evgenia, Alexei with their amazing team from UGMK developments at the Iset Tower Yekaterinburg, Russia.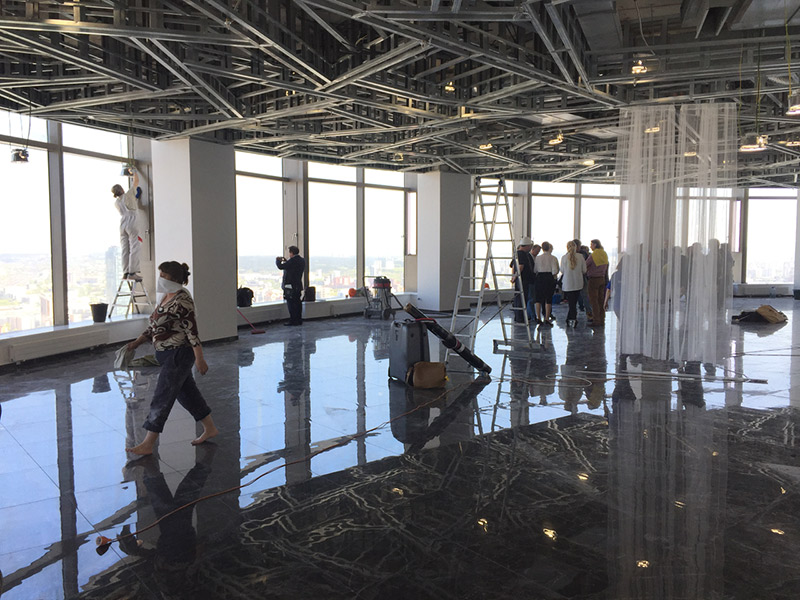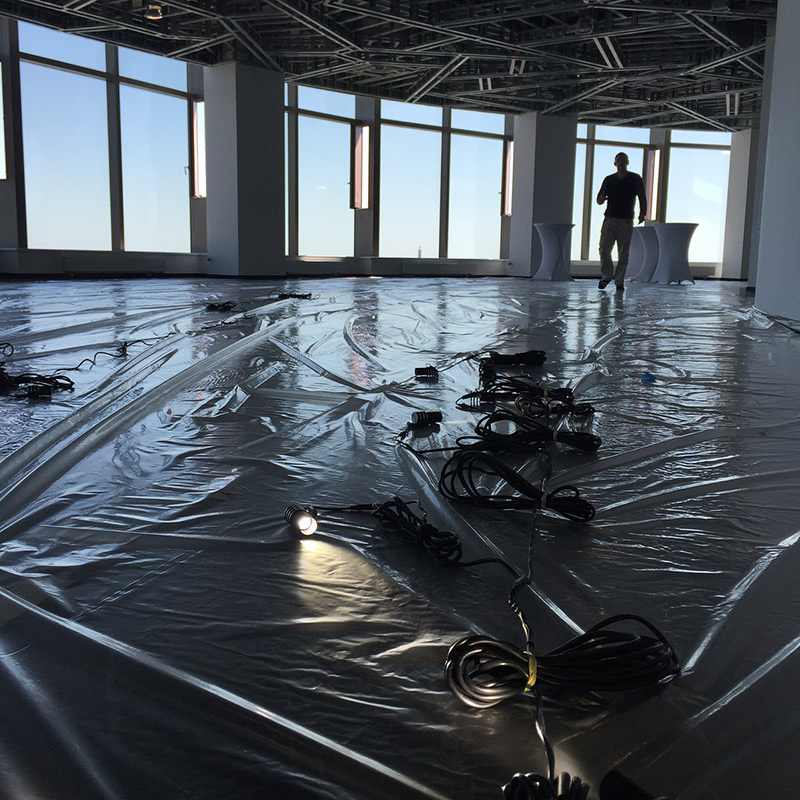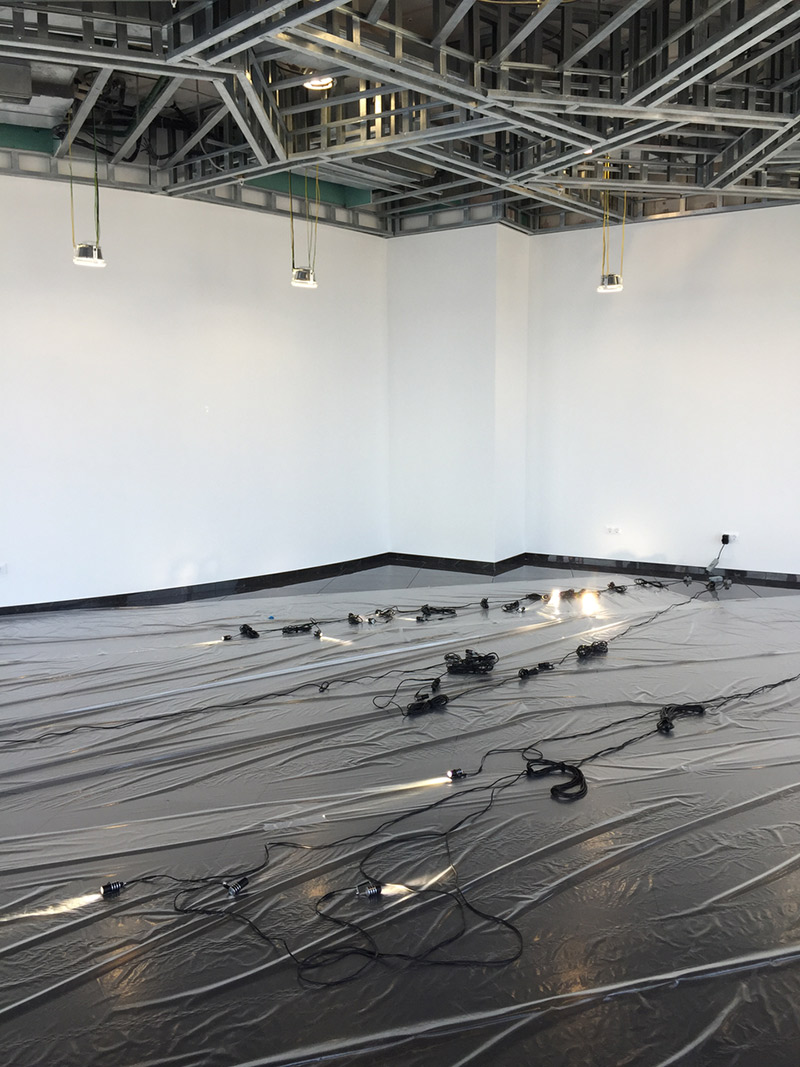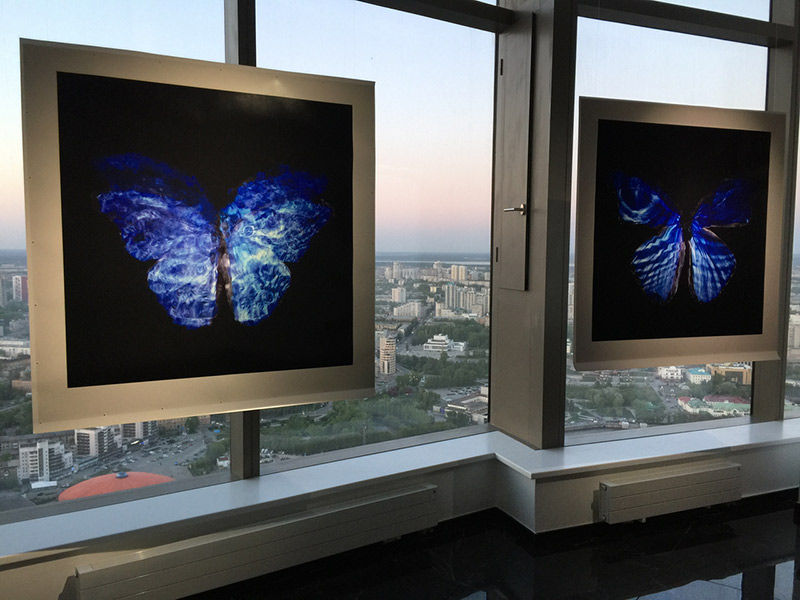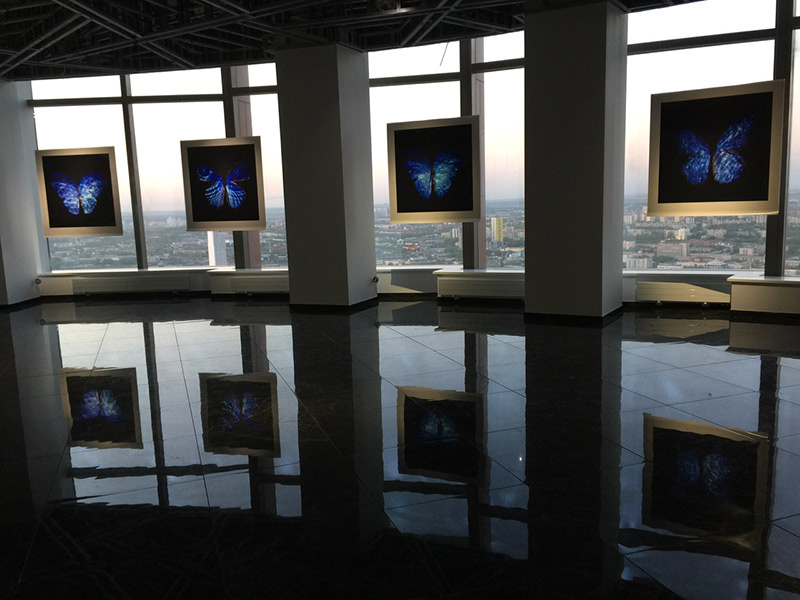 >>> Thank you for reading, please lets stay connected.
>>> discover more about projects & exhibitions here on the journal.