flag motif paintings reproduced on camera underwater as a memento mori photographic prints
Author: Distil Ennui | Post Date: 23-03-2020
From Joe Rosenthal's iconic, Raising of the Flag on Iwo Jima to Jasper Johns' equally renowned Flag of 1955, The Stars and Stripes of the United States have remained an emblem of deep significance to a great number of artists throughout history. Whether used to symbolise the country's pride or to express its downfalls, the flag has retained an almost unparalleled gravity when captured by the hand of the artist.
These are originally a collection of small oil paintings on paper and board, once dry they have been taken underwater and captured on analogue 8 by 10 inch film plates at the rooftop Distil Ennui Studio in London. The films were then processed and scanned all in the one space within hours of each other. This was done as a specific experiment to show the newly invited resident artists of the 2015 studio residency how my process began inclluding insights into the specifics that make it so unique. Including the tanks, water filtration systems, lighting, large format analogue film processing and darkroom printing. The results from the experiment were very satisfying to the nine artists and myself included.
Stay updated with future artist residencies and signup to the studio for updates.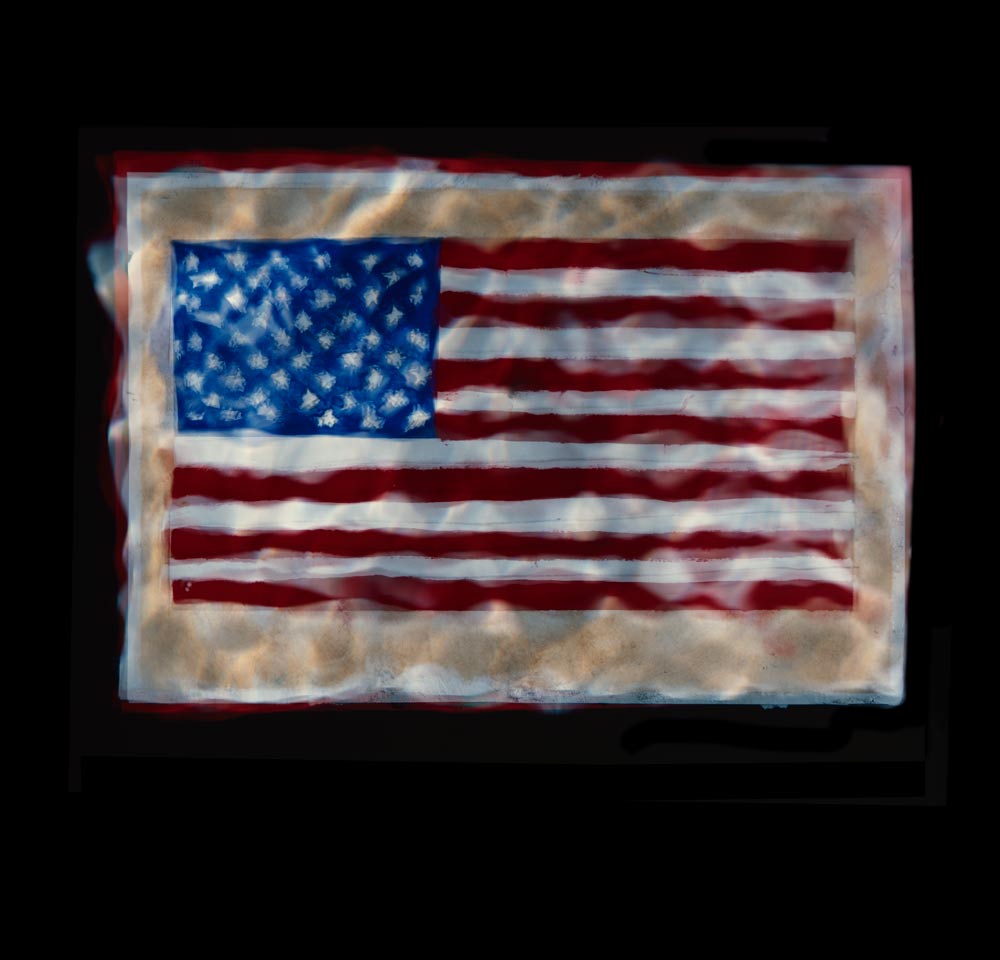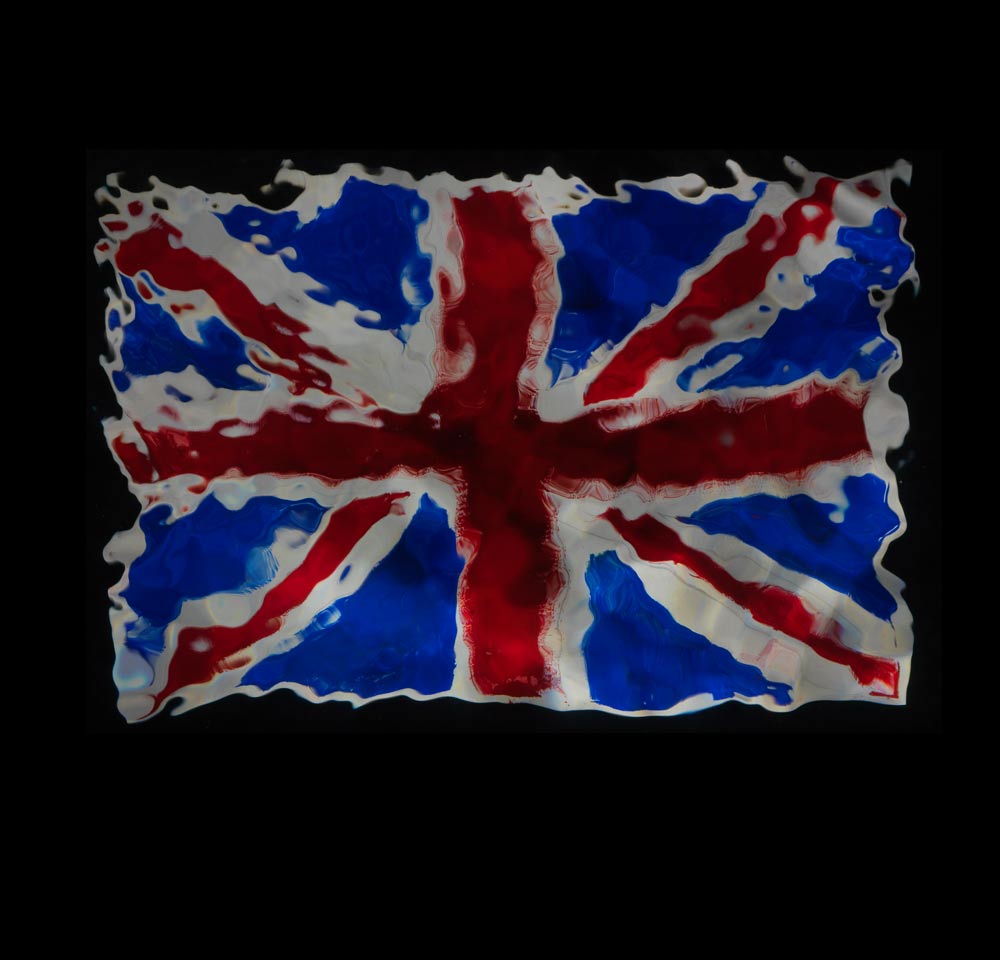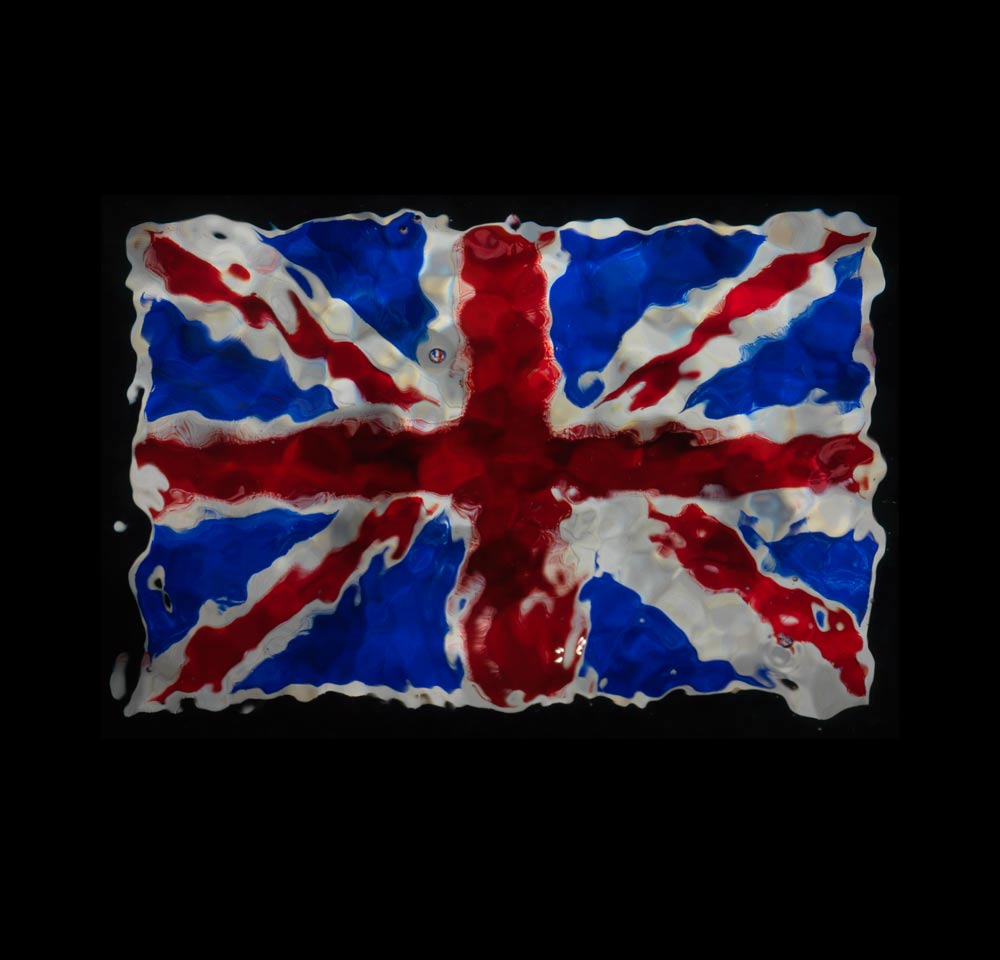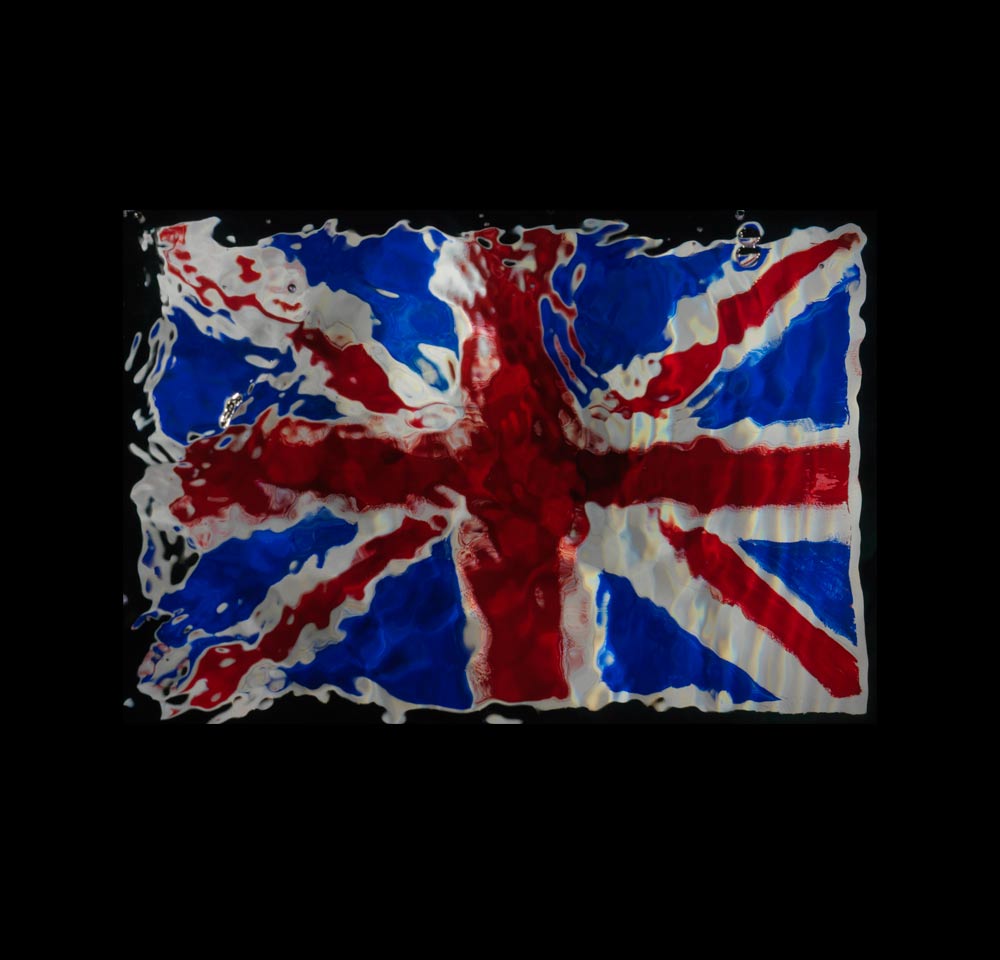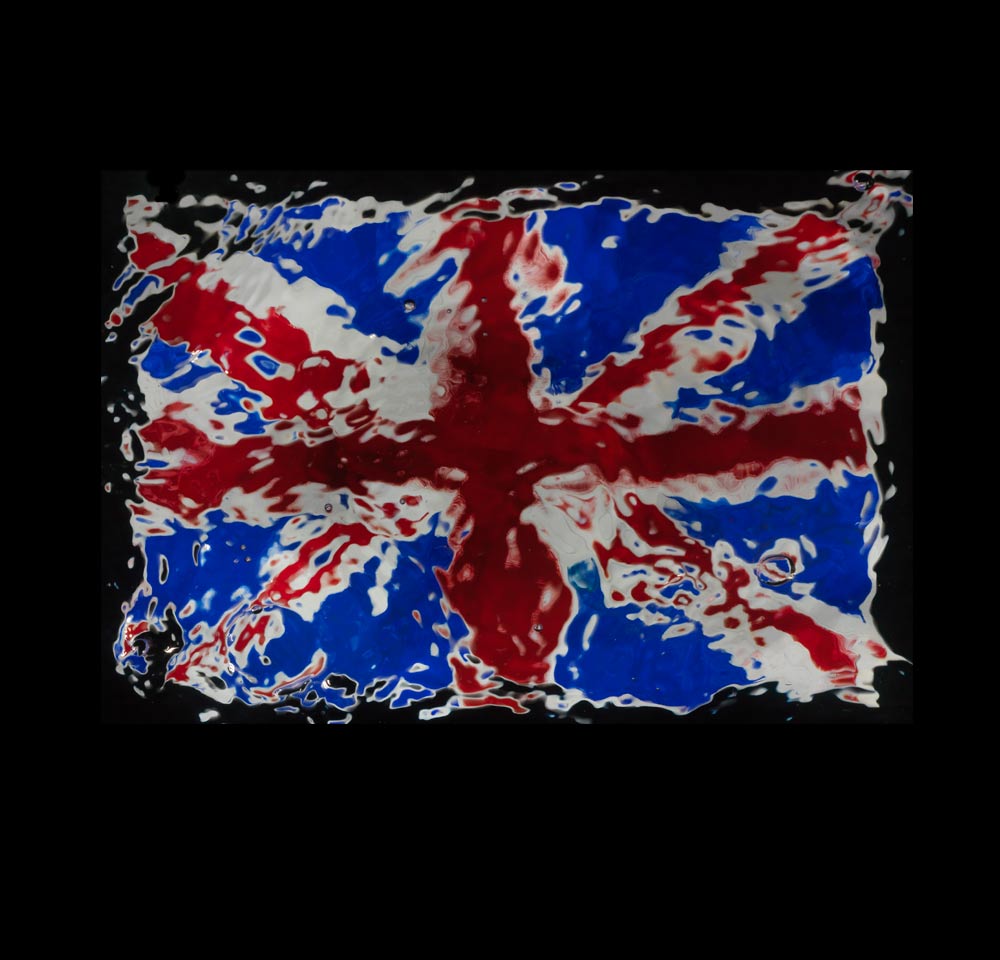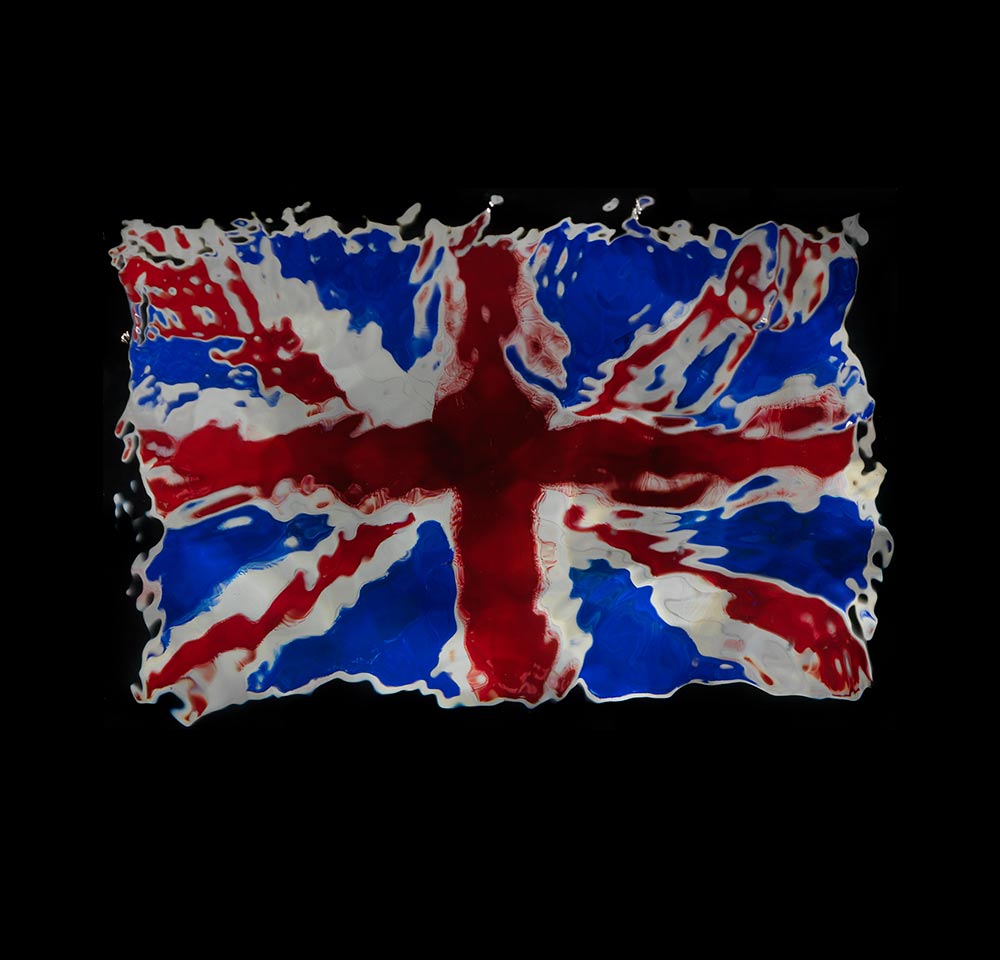 >>> Thank you for reading, please lets stay connected.
>>> discover more about projects & exhibitions here on the journal.