Morpho Rhetenor Helena underwater butterfly artwork goes to the Monsoon Art Collection
Author: Distil Ennui | Post Date: 05-04-2020
The Monsoon Art Collection is a collection of international contemporary art which was established by Peter Simon in 2000. It comprises over 300 works spanning painting, sculpture, works on paper and video. A large part of the collection focuses on artists working across Central and South America, Africa and Asia and exploring themes including national and identity politics as well as ideas around trade, travel and exchange.
See artworks currently in the collection at – www.monsoonartcollection.com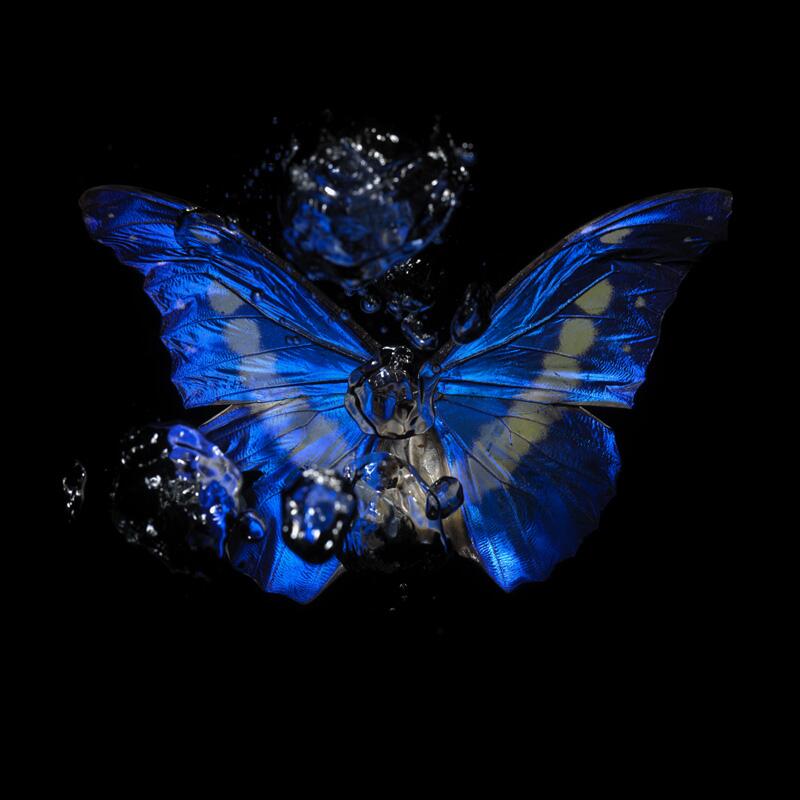 Thank you for reading, please lets stay connected.