Time lapse installing 20 illuminated artworks at the Makers Place Aluminium & Plastic recycling facility
Author: Distil Ennui | Post Date: 06-06-2021
These works from 'Visions from the shoreline' are all unique PhotoGrams made by laying plastic retrieved from the coral reef directly onto 8*10 inch film plates; using dawn light to expose the films much like the process of Man Ray and his RayoGrams.
see the whole process and the finished collection 'Visions from the shoreline'.

Register and lets stay connected.

Visit the Distil Ennui Store to search for available works.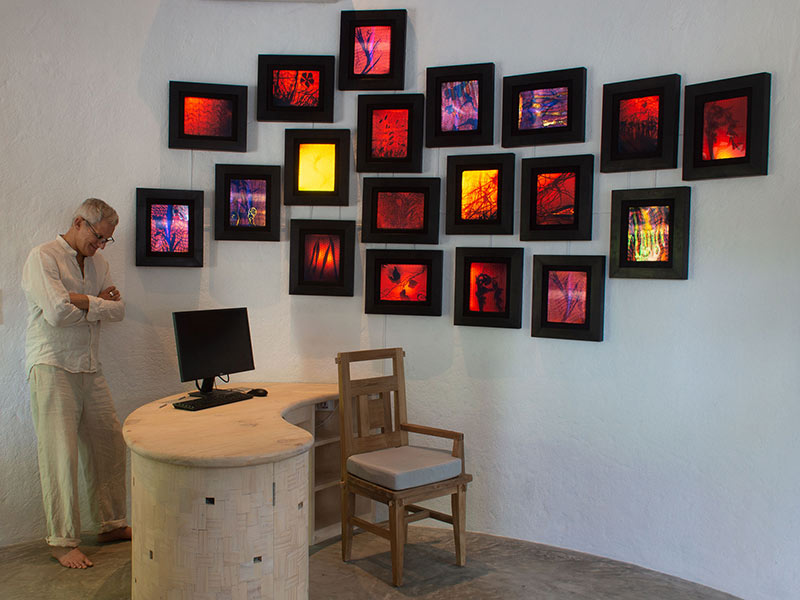 photography courtesty Egor Pasta