vintage collection of Tokyo Taxi works hand printed in the studio between 2004 and 2010 - just released
Author: Distil Ennui | Post Date: 20-04-2021
From the late 80's to 2010 I documented the hundreds of taxi firms operating in the city, each with its own distinctive illuminated sign. Stars, globes, lanterns, cherry blossoms and even frogs and waving cats all feature in an array of vibrant colours.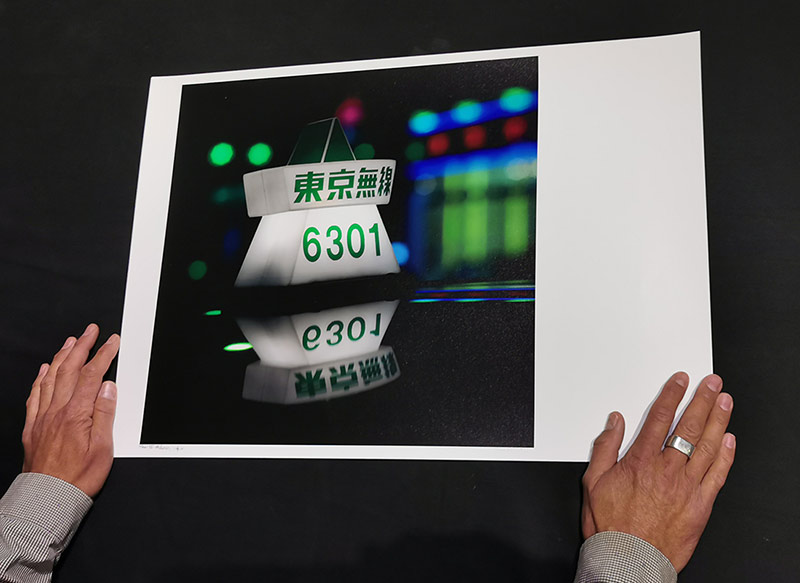 register for updates and lets stay connected
Some of these taxi firms had as few as two cars on the road, making the task difficult to catalogue them all. Today these illuminated designs are but a memory as the four big companies buy out the smaller ones for their operator licence; and now most of the varying signs have disappeared into the big firms standard design.
This series illustrates my fascination with the energy of the city taxis at night: they glow with a sense of urgency in the business of someone's journey playing out. The way the landscape of the city can interact with the reflective surfaces of the taxi is often overlooked. These works capture that light play with the energy and bustle of city life contrasting the stillness of the individual within it.


Shot handheld from the saddle of a push bike, on a Hasselblad 6x6 medium format camera with transparency film loaded. As with all my work, they are presented here for you as shot.
Each work available as an unmounted limited edition print.
All prints hand produced by the artist between 2004 and 2010, but until now never released.
Recto initialled, dated, annotated and numbered by the artist.
Paper size: 42 x 60cms - print size varies from square to landscpae with white bleed edge.
Edition of 10. £220 each (delivery instructions taken once sale is complete).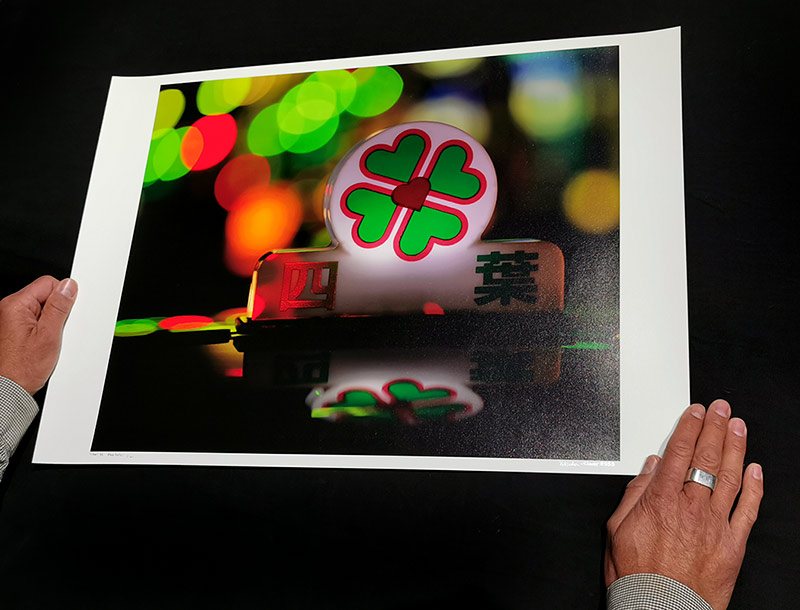 You can view the collection at 'Tokyo Taxi'
Check for available works from this and other collections at the Distil Ennui Store

You can explore more about this project here on the journal